Gamete bank
A semen and oocyte biobank that undergoes strict quality controls and comprises different phenotype characteristics and blood groups for donations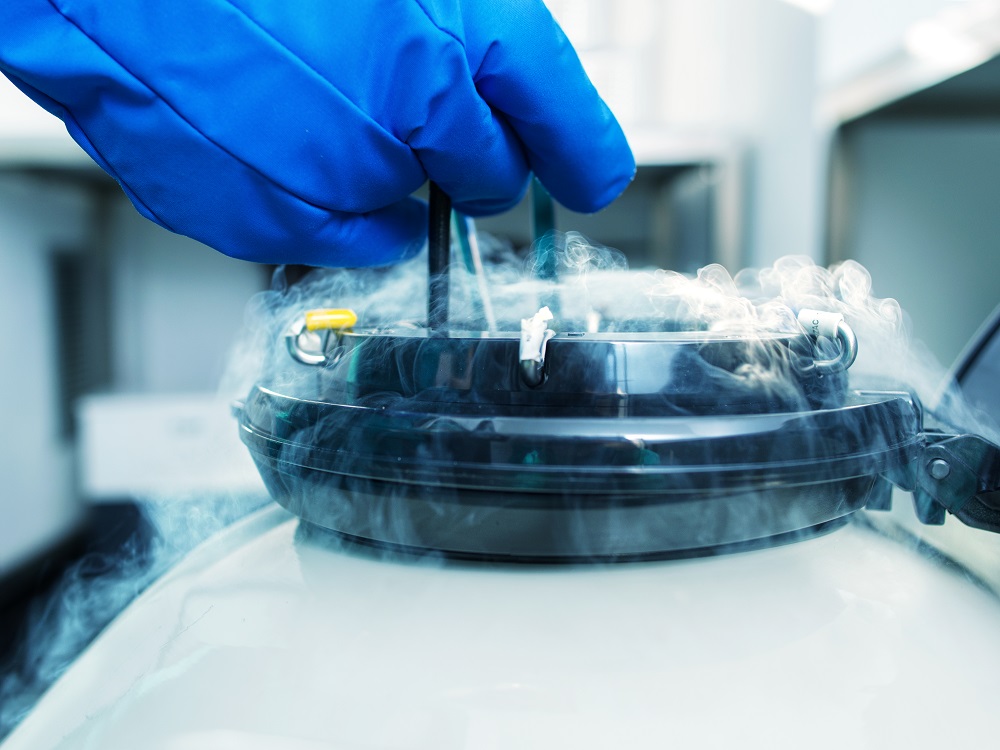 How can we help you?
Non-obligation guidance
For use during a course of assisted reproduction treatment that has a donated gamete requirement. Quality throughout the donation process is crucial to the success of the treatment and the birth of a healthy child.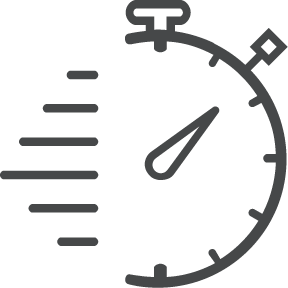 Diligence and personalised attention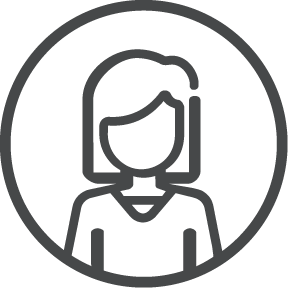 Strict donor selection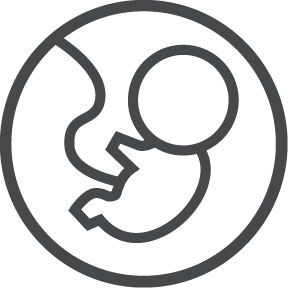 Survival rate over 90%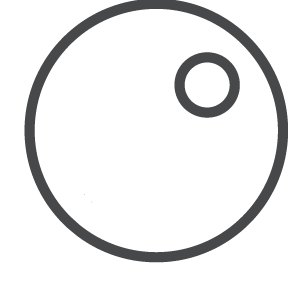 Pioneer experience in egg vitrification since 2008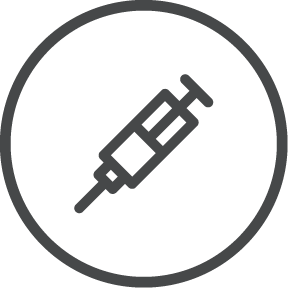 Serology study by PCR on the day of egg retrieval

Excellent results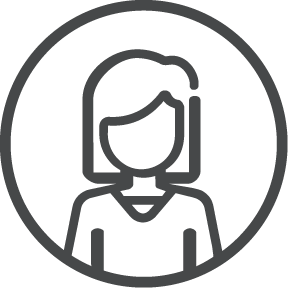 Diversity of phenotypes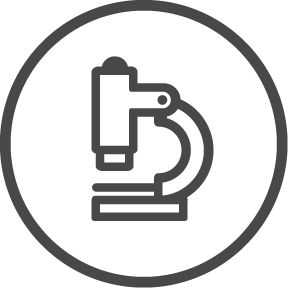 Continous training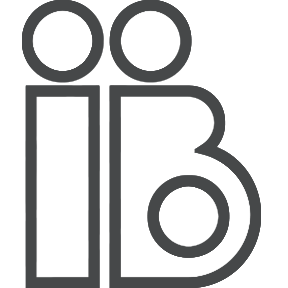 Professional support with Instituto Bernabeu's guarantee
We are aware of the huge responsibility involved and we run a strict candidate inclusion programme. The initial phase consists of an in-depth study of the donor's medical history. Tests are not limited to the serologies and analyses required by law; our candidates also undergo a comprehensive study that looks into their medical backgrounds and their families' medical backgrounds, including congenital, endocrine and digestive disorders as well as blood, neurological, psychiatric, oncological and ophthalmological abnormalities, amongst others. This is followed by a comprehensive medical and gynaecological check up to ensure that the donor is in an optimum state of health.
Another important filter is our donor psychological assessment performed by clinical psychologists. The assessment rules out around 26% of candidates.
In the first quarter of 2019, 60% of candidates were excluded because they failed to meet one or more of the requirements. In male donors, semen quality is clearly one of most significant reasons for exclusion. For example, in January 2019, only 13 out of 104 candidates passed the process. In other words, only 12.5% were accepted as candidates.
Complete selection of the egg donor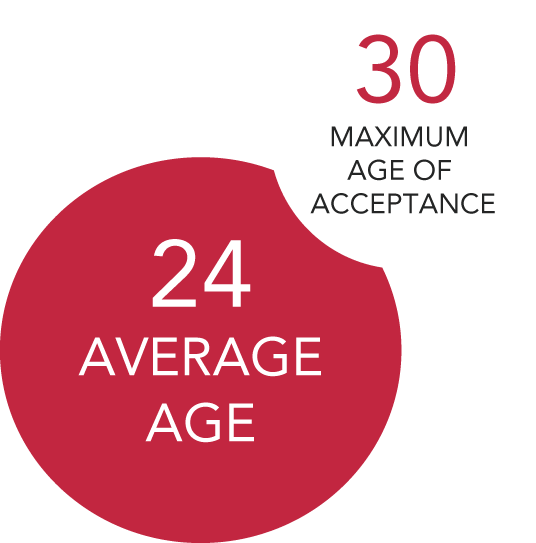 Medical and gynaecological evaluation
Personal evaluation by our psychologist
Strict analysis:
Real-time blood PCR: hepatitis B, hepatitis C and HIV.
STI screening with microarray for 10 different infections.
Karyotype to rule out chromosomal abnormalities.
SMD (Spinal Muscular Dystrophy), Fragile X and Alpha Thalassemia screening.
Genetic Compatibility Test: Screening for over 600 conditions.
Full blood test: CBC, clotting factors, blood group, syphilis and CMV screening.
DNA Bank

The DNA obtained for the genetic studies of the donation program is stored in a DNA Biobank for 20 years. The purpose of the conservation of this DNA, is to allow the realization of the necessary genetic studies for the prevention and adequate treatment of possible diseases that could affect the offspring in the future.

 

Genetic Compatibility Test (GCT)

Guaranteed genetic analysis of 600 diseases in all donor candidates, without exception.

 

Diversity of phenotypes

A wide range of characteristics classified according to race, complexion, skin, hair colour, hair type and eye colour.

 

Young egg donors

The average age of our donors is 24.

 

Training

We offer you theoretical and practice training in our laboratories in order to fulfil your biological team needs.
Safe shiping
Dry shipper containers approved by IATA, capable of maintaining transport conditions for different periods of time.
Safety bridle.
Selection of land or air shipment.
Shipping in 24/48 hours.
Continuous temperature monitoring by data-logger. 
Pursuant to the Law
Pursuant to the provisions of Law 14/2006 of 26 May, donation at Instituto Bernabeu is entirely anonymous, open, voluntary, informed and unpaid.
Instituto Bernabeu applies the provisions of the Spanish Data Protection Act (LOPD) and provides for the regulations of the national assisted reproduction donor record (SIRHA). We only collaborate with officially recognised clinics. Instituto Bernabeu is an EU and Spanish healthcare authority authorised bank for provision of gametes to public hospitals and private clinics.