Diffuse gastric cancer genetic testing
Gastric cancer is the World's second largest cause of death due to cancer. Around 3% of cases are hereditary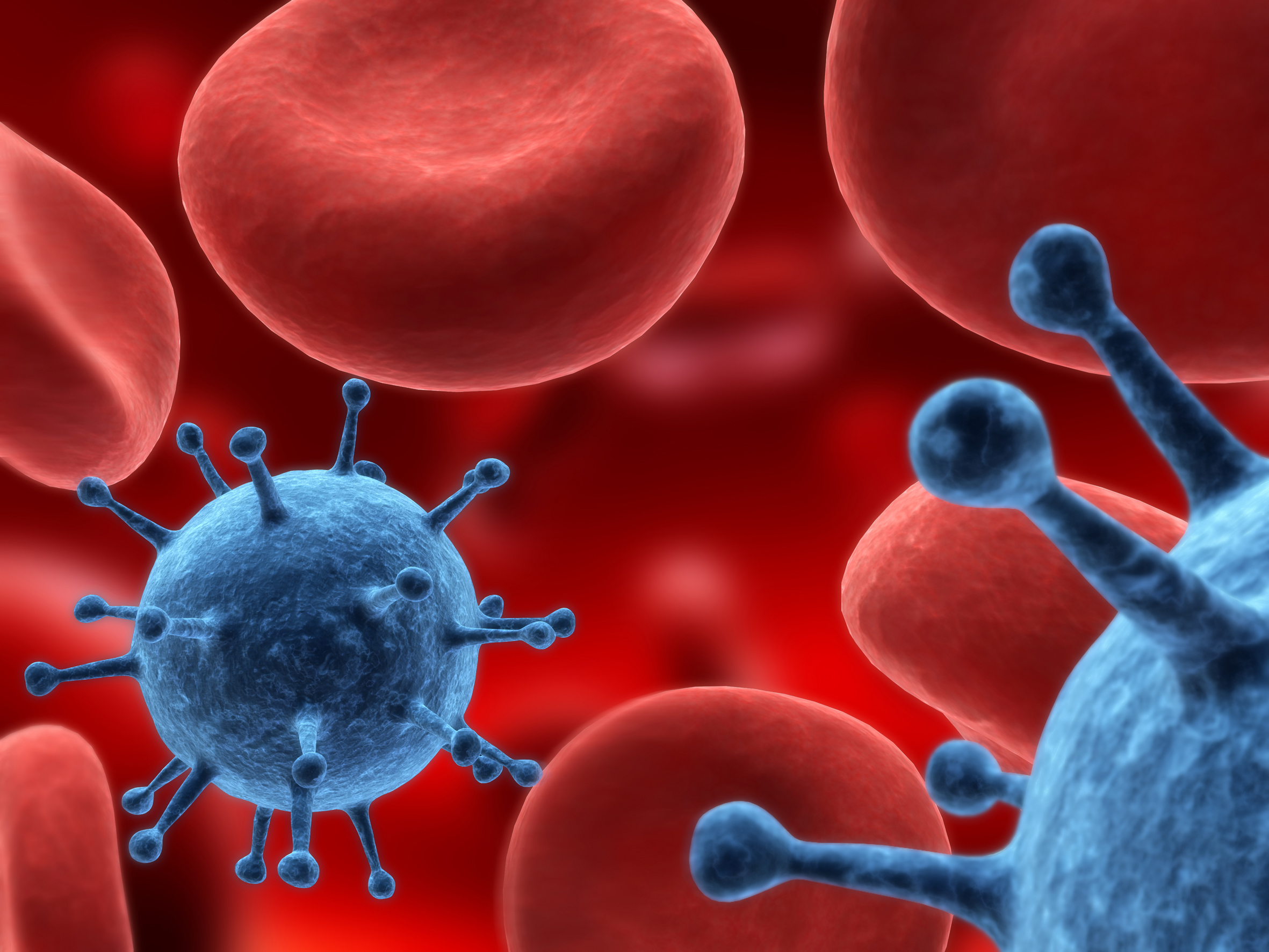 How can we help you?
Non-obligation guidance
Suspected cases of gastric cancer are based on family background and they can be confirmed by undergoing a genetic analysis. A mutation in the E-cadherin CDH1 gene is identified in 40% of affected families and this information can be used to differentiate between carriers and non-carriers.
Some of the situations in which having an analysis could prove useful are indicated below.
Two or more documented cases of diffuse gastric cancer amongst first-degree or second-degree relatives, including at least one diagnosis before the age of 50;
Three or more cases, irrespective of age.
In order to obtain a specific assessment of your case, you can request an appointment or, if you prefer not to travel to our clinic, you can have an on-line medical consultation or simply do it yourself from home. Request your personalised test and kit.
The test
The test in order to determine if a person is affected should preferably be done using a blood sample. However, you can also request a kit for collecting oral samples so that it can be done from home.
It is a very simple process. The kit includes sterile cotton swabs that should be used to rub the inside of your mouth. Handle samples with care. Do not touch the cotton swab with your fingers. Once you have taken the sample and it has been appropriately packaged in accordance with the instructions, fill in the forms supplied with the kit and send them to us along with the sample.