Advanced study of the masculine factor
Nowadays, parameters obtained through the seminogram (recount, movility ...) do not contribute a complete information about the fecundant potential of the semen or the capacity to create a healthy embryo for a normal pregnancy A complete study of the masculine factor and its contribution to the fertility problem in couples requires determining some other parameters.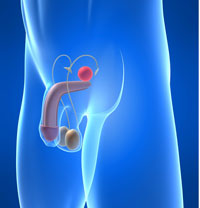 On the other hand, there are sufficient evidence that pathologic seminal problem diagnosis have a genetic origin. A complete study will allow to identify the posible etiology of the masculine factor.